Find out

how much weight you can lose with

Mediterranean diet
Hit your goals with our
Ultimate Mediterranean Diet

Guide
01

Instant Free Diet Profile

02

Quick Meal Preparation

03

Designed For You

04

High-definition cooking videos

05

Detailed Step-by-step Guide
Join
23M+

customers around the globe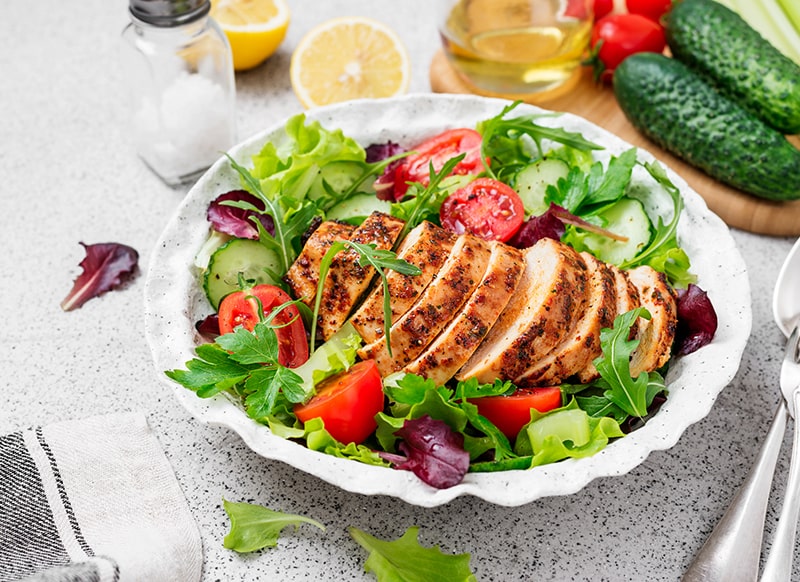 Mymediterranean.diet
What you get
Step-by-step video tutorials

Easy-to-cook Mediterranean recipes

Printable weekly shopping list with all ingredients

Pre-calculated portions based on your habits and preferences

Fully personalized Mediterranean plan with 4 meals for each day
What is
Mediterranean diet
The Mediterranean diet

is an eating philosophy

based on the traditional cuisines

of Italy, Greece, France, Spain and a few other countries in the Middle East and North Africa.
After numerous scientific research on longevity and quality of life of the region, it is universally

considered as the healthiest way of eating.

The diet is rich in veggies, healthy fat and lean protein and provides various recipes that will make your

weight-loss transition feel seamless.